Steel Yard have undertaken a number of unique projects that encompass the shipping container concept, ranging from high end mobile bar system out of a 20ft shipping container to a full spec 50 unit retail park which will house a number of world famous retail brands.
A major shift is now taking pace from traditional more conventional builds to a more innovative and cost effective approach to fulfil housing shortages and commercial business start-ups. Steel Yard are now being recognised as a market leader in this new innovation that is taking the building industry by storm.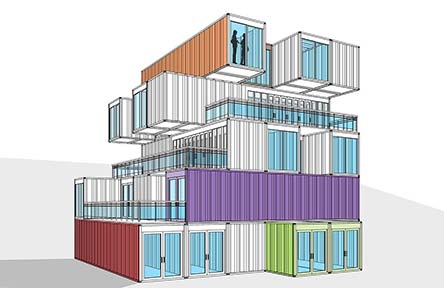 Client Design & Specification
Every project is unique and has its very own identity. Our designers along with our clients create their very own product using materials that are commonly available to all. We take care of every step during the design process. The road from client vision to design sign-off is fundamentally important in managing customer expectation. Our advantage over others that are available on the market today is, customer expectation and quality matters!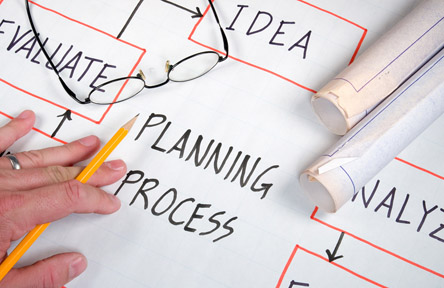 Planning
The planning process can be a long drawn out affair, our team of experts and chosen supply chain have been carefully selected to help take our clients vision through the approval process. Proactive rather than reactive helps shorten the planning timeline and makes it a smoother transition.
Fabrication
Our experienced and carefully selected supply chain offer high quality in all aspects of fabrication, ranging from steel fabrication, engineering and powder coating, right through to space design and management. Understanding the clients expectation along with Steel Yards eagerness to be a market leader, our supply chain delivers unrivalled quality.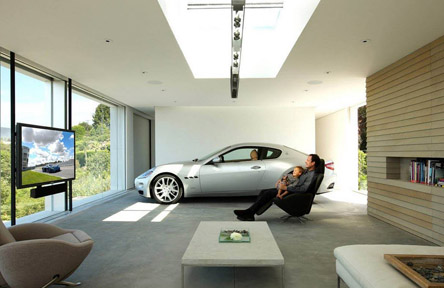 Interior Design
The client's ultimate objectives are at the forefront throughout each process from vision, design and fabrication, that's why we have a team of experienced interior designers to help translate your vision into reality. The possibilities are endless!